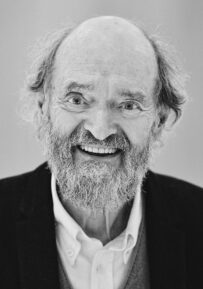 Ole Bull Chamber Choir is a classic chamber choir from Bergen, Norway.
The choir consists of singers that are dedicated to classical choral music with artistic leader and conductor Jon Flydal Blichfeldt.
September 22nd – Concert dedicated to Arvo Pärt
The concert is arranged in collaboration with Bergen Cathedral Choir and is the opening concert of the annual church festival Bergen kirkeautunnale.
Click here for purchasing tickets.
Do you want to join our choir?
Contact us at if you are interested in being a part of Ole Bull Chamber Choir. 
Wedding march inspired by Norwegian folklore
In our most recent project (June 2021), we presented Norwegian folk songs.
Enjoy a glance from the repertoire with Wedding march by Jan Magne Førde: